home watch services
Should your property experience major appliance failure, water intrusion, vandalism or other unforeseen circumstances, these conditions will now be monitored and taken care of.
Home Watch is defined as a visual inspection of a home or property, looking for obvious issues.
Peace of Mind While You Are Away.
Serving Naples, Fort Myers, Estero, Bonita Springs, Cape Coral & more!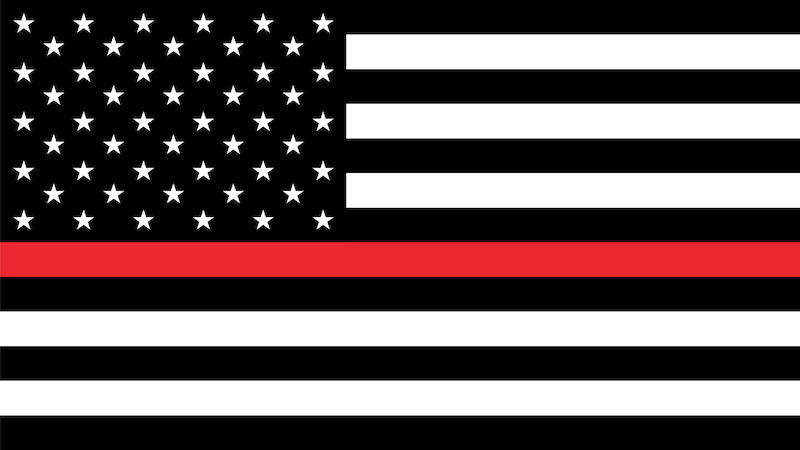 First Responder Owned and Operated
services

Security
Verify the property is secure, all points of entry are locked, ano no damage or vandalism has occurred.

Exterior Inspections
Visual inspection of the exterior of the property. This includes making sure other services for your home, such as pool and lawn, have been performed and the property maintained.

Interior Inspection
Visual inspection checking for issues such as water damage, mold, signs of intrusion, or other obvious issues.
Mail, Papers & Advertisements
Bring in any mail, newspapers, or packages that may have been delivered.

Infestations
Check for any sign of insects, rodents, or animals.

Electrical Breakers
Verify the electrical breakers have not been tripped and all electric functions are in working order.

Air Conditioning
Verify the A/C unit is functioning properly, and the temperature and humidity are within acceptable ranges.

Run water based appliances
Run all faucets, sink disposals, and flush toilets.